ENJOY OUR PORTFOLIO
Lorem ipsum dolor sit amet, consectetuer adipiscing elit, sed diam nonummy nibh euismod tincidunt ut laoreet dolore magna aliquam erat volutpat. Ut wisi enim ad minim veniam, quis nostrud exerci tation ullamcorper MEET OUR TEAM
Most businesses think that product is the most important thing, but without great leadership, mission and a team that deliver results at a high level, even the best product won't make a company successful.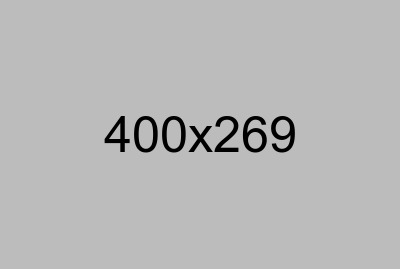 NICOLAS OTAMENDI
Graphic Design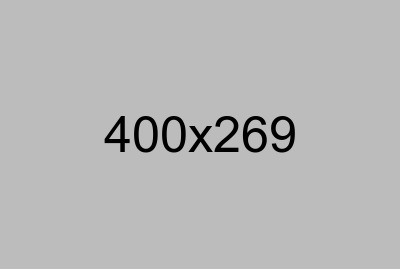 STELLA MCCARTNEY
Brading / UX design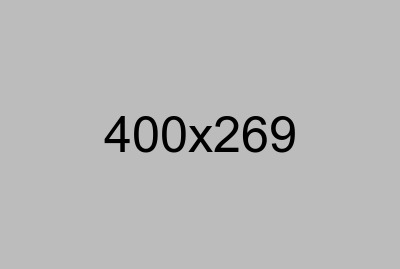 HENRY JACKMAN
Web Designer
" Take up one idea. Make that one idea your life - think of it, dream of it, live on that idea. Let the brain, muscles, nerves, every part of your body, be full of that idea, and just leave every other idea alone. This is the way to success."
" Success or failure depends more upon attitude than upon capacity successful men act as though they have accomplished or are enjoying something. Soon it becomes a reality. Act, look, feel successful, conduct yourself accordingly, and you will be amazed at the positive results."