WORK WITH LOVE AND NEVER STOP
Design is our art and our passion. Our goal is to create the best products with a pixel-perfect eye for detail and a high standard for aesthetic excellence. Let us help you make your website simple, beautiful and professional. WHAT MAKES US SUCCESSFUL
Most businesses think that product is the most important thing, but without great leadership, mission and a team that deliver results at a high level, even the best product won't make a company successful.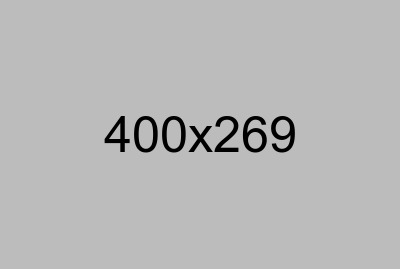 NICOLAS OTAMENDI
Graphic Design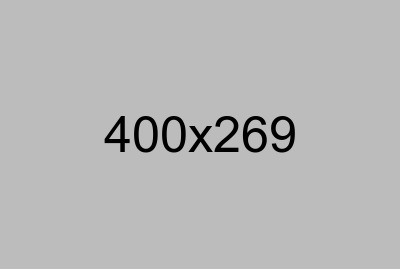 STELLA MCCARTNEY
Brading / UX design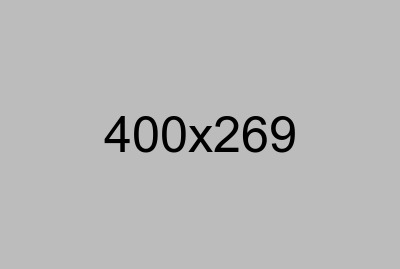 HENRY JACKMAN
Web Designer
TESTIMONIALS
" There was an issue with the initial version that bogged down Dreamweaver. I contacted Wolverine Creative about it and they had a fix and new version release within a week. Excellent support and great theme!"
Smack Frog
" I would like to take a few moments to express my total appreciation for the service received from your people at the technical support. They are fantastic. Wolverine Creative is by far the best web design agency. Many thanks "
Danny